The CACGA Statewide CSEC Response Team is a multi-year project administered by the Criminal Justice Coordinating Council (CJCC) and funded in part by Temporary Assistance for Needy Families (TANF) and and in part by the Office for Victims of Crime (OVC). 
The goal for this program is to improve the lives and overall outcomes for child and youth victims of human trafficking, child sex trafficking and Commercial Sexual Exploitation of Children . One of the primary objectives of the grant is for CACGA to hire an overall Program Director, an MDT Facilitator, a Statewide Child and Youth Care Coordinator and Regional Child and Youth Care Coordinators to provide case management services and to serve as a liaison with law enforcement partners, judicial partners, and victim service partners statewide and in the regional area, as well as support and improve the multi-disciplinary response to child and youth trafficking. These Team members will serve as the central point of contact for agencies and victims for a more coordinated and effective system response; provide direct service for victims in the form of assessment, case management, and advocacy; and facilitate training and outreach to help build infrastructure and community capacity. 
Each region in Georgia possesses its own unique set of resources and needs; the daily responsibilities and duties of this Team will vary statewide and may evolve as the local response to trafficking develops and phases over the grant period.
The Children's Advocacy Centers of Georgia (CACGA) will be contracted to serve as overall support and oversight, and may sub-contract with Children's Advocacy Centers throughout the State.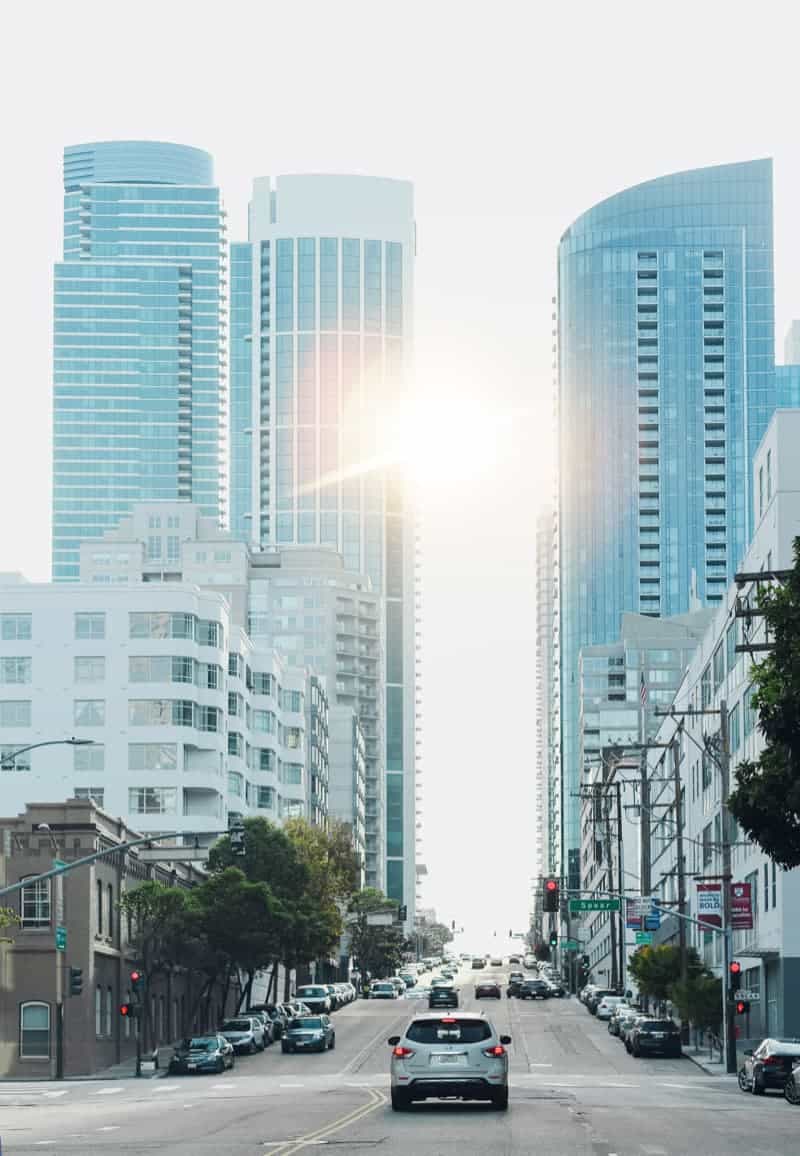 How to Help
To report suspected or disclosed child sex trafficking, please use one of the options found on our referral page.